Hello friends and welcome to Spiral Leadership
I WANT TO LIVE IN A WORLD WHERE Every one OF US IS empowered to bring our unique creative genius into the world.
It breaks my heart when I see:
Powerful creative women settling for less than their full brilliance.
How out of sync we have become with ourselves, each other and the world around us. How our lack of intention, compassion and intention is destroying the natural that has made us all possible. How our cultural understanding of leadership has come to be one of power and oppression, of an industrial, hierarchical, top-down form of leadership. How we are wasting the wisdom of nature. How the more feminine aspects of leadership are laying dormant. How women are waiting for external permission to express themselves fully in the world.
What if there was another way?
my dream for you, and all of us, is to confidently and joyfully step into greater trust, courage, and creativity in our leadership
this is why I've created Spiral Leadership
Spiral Leadership is a spirit-led leadership model based on the creative force of nature's Spiral. Spiral Leadership pulls our innate intuitive feminine forward into alignment with the masculine energy that dominates current leadership models and modalities. The model supports continuous growth, builds leadership capacity, and increases impact as you apply in all areas your life.
This is your invitation to step boldly into the journey of your unfolding greatness.
Right now, if this resonates for you, I invite you to join me where your Spiral journey begins, in the Activating The Spiral Course. If you're not yet sure, I invite you to take a journey through Spiral's online home, read more about it and get in touch if you have any questions.
The world begins to change when each person chooses to stop operating the same way they always have. In order to behave differently, we need to replace our old ways with something else. Spiral Leadership provides a graceful and intuitive model to 1) prioritize our spiritual connection to the larger whole, 2) call in support of other brilliant women, and 3) dare to share the secret vision in their heart.
"Never doubt that a small, committed group of citizens can change the world. Indeed, it is the only thing that ever has.
~ Margaret Mead
IT IS URGENT WE CHOOSE A NEW WAY OF LEADERSHIP - SPIRIT-LED LEADERSHIP. JOIN US TO MAKE THIS SHIFT TOGETHER.
With the love of the spiral,
Abigail
Activating The Spiral Course
This is where it all begins, the beginning of the spiral. Join a handful of other amazing women for an intimate and powerful eight-week course co-led online by me, Spiral Leadership's Founder, Abigail Morgan Prout and another brilliant Spiral Leadership faculty member.
In this course you will begin to build a powerful vision for the future of your world and learn the tools to help you activate it and bring it into being.
Tapping into the spiral, an ancient technology we're bringing into the 21st century, you will experience an organic, feminine, spirit-forward model for leadership based on three main ingredients: Attunement, Resonant Field, Daring to Share.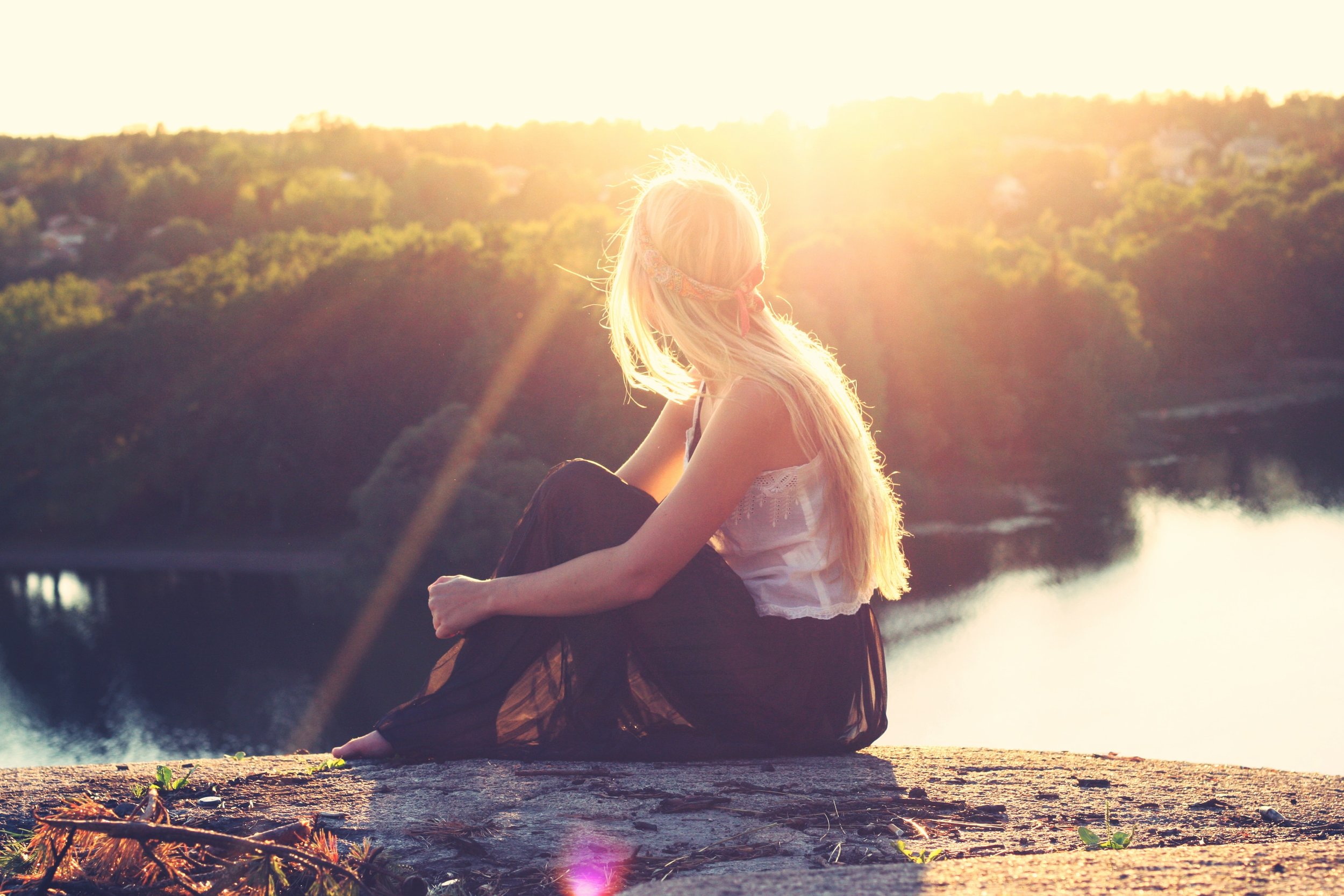 SPIRAL LEADERSHIP RETREATS
This is where we gather and deepen. Join us to dive deeper into your leadership through one (or all three) of our luscious 3-day/3-night retreats on the glorious and wild Lopez Island in the Pacific Northwest. We offer three intimate and unique retreats organized around each of the three components of Spiral Leadership: Attunement, Resonant Field, and Daring to Share.
"The Activating the Spiral course went beyond what I could have imagined in building connection and courage in an online space. I was helped to show up immediately as myself and found myself in company of amazing participants who had a stake in my growth, as much as I had in theirs. The 1:1 sessions with other participants have been invaluable in building intimate support and alliance. I now have a vested stake in their unfurling story, as they do in mine – and this matters"
- Maria